Skip to Content
experiences
Taste
Have fun and gain new skills with an expert-guided experience where you create your own meal or custom cocktail, from ingredient selection to final preparation. We provide everything you need and guide you through each step. When you're done, you can enjoy the results of your work!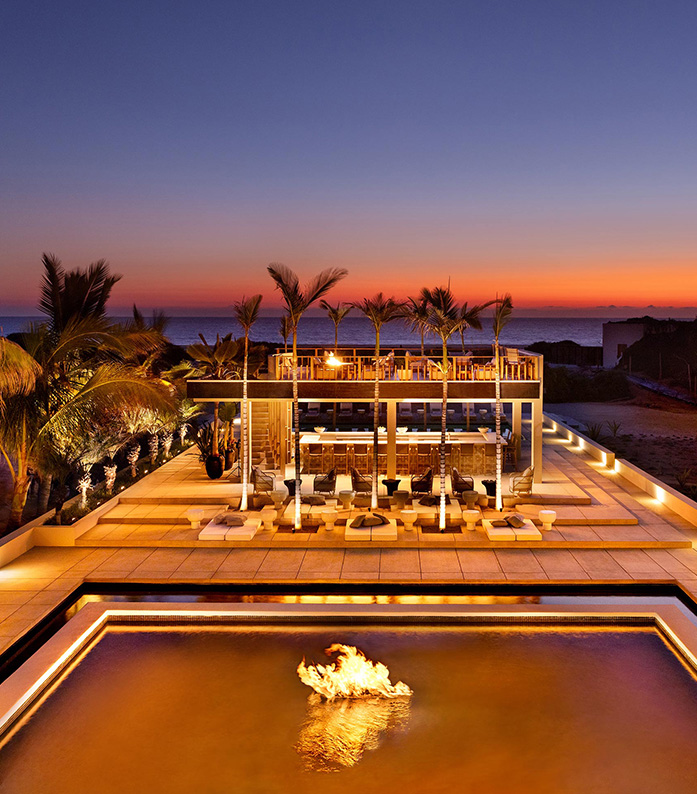 make you own meal or

custom cocktail

Gather ingredients from our on-site gardens. Learn new cooking and mixology techniques from a master chef. Savor your work.
Sample experiences:
The Rancho Margarita/Mezcalita Class
Secret Rancho Ceviche Recipe
Mexican Sala Workshop
The Hangover Experience Day One
The Hangover Experience Day Two
Mexican Wine Tasting
Mexican Coffee Experience
Candlelit Dinner

Contact us for more information at discover@ranchopescadero.com